I have decided to brave entering the "Inspired by movies challenge" over here at

'Saturated Canary Callenge 35'

and my creation is inspired by the many Mickey and Minnie Mouse movies I watched as a kid growing up. Hopefully the inspiration for my card can be seen.

Card Front

.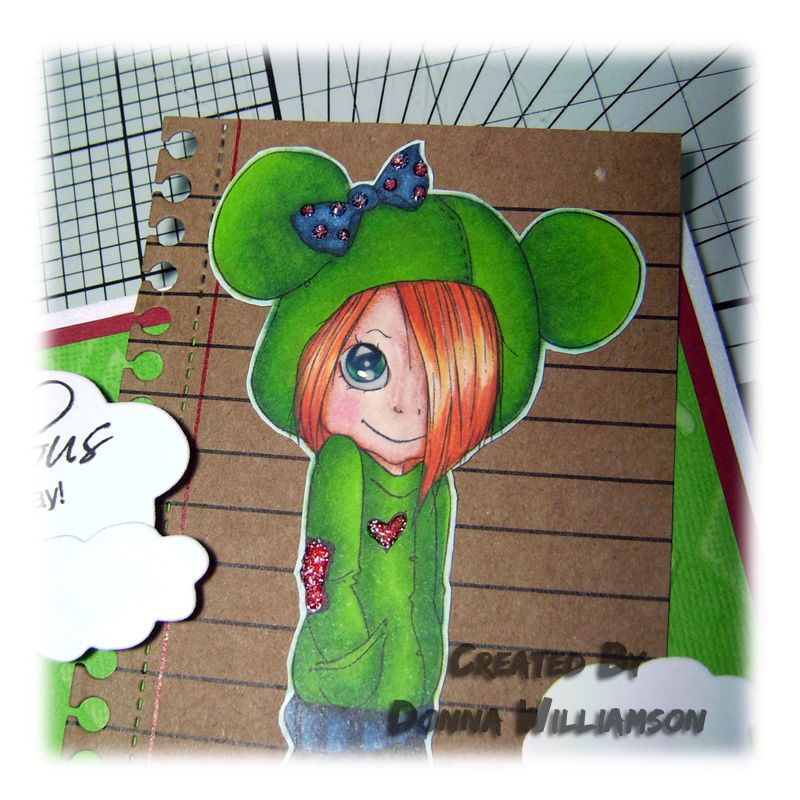 Face Closeup.